Health
Health insurance is coverage for your medical needs. Doctors, hospitalizations, medical tests, and medication can add up fast. Let us help you find the right plan to cover your health needs! 
Individual / Family Insurance
Short Term Medical – Major Medical – Health Savings Account

Short Term Medical plans provide you with coverage for a limited period of time. These plans are generally used for when in-between jobs or waiting for another health insurance plan to start.

Major Medical plans are plans where you must first meet your deductible requirements before the carrier will pay for covered expenses. These run the calendar year.

First Dollar Plan is a type of a Major Medical plan. First Dollar Care have Co-pays for office visits, prescriptions, urgent care, etc.

Health Savings Account is an account that is created for those who are covered under high-deductible plans. This is used as a way to save for medical expenses that are not covered under their Major Medical Plan. Contributions are made into the account and are limited to a maximum for each calendar year.

The rising costs of medical care and the resulting pressure on health insurance premiums make health insurance a top priority. Let us help find the best plan for you.
Senior Products
Supplemental Plans – Advantage Plans – Prescription Drug Plans

Senior Products are similar to Individual Health plans, however they are designed for people ages 65 or over. Each plan is unique to each person and their individual needs. We are happy to sit down with you to help you find the best product(s) for your health needs.

A Supplemental Plan in general is a plan that cannot non-renew or expire as long as the premiums are paid.  Medicare pays first, and the supplement pays most left over costs for health care provided.

Medicare Advantage Plans work along with or in place of your existing Medicare benefits. They generally offer the lowest premiums available. You have the option to include Rx coverage along with your Advantage plan.

Prescription Drug Plans (PDP) or Medicare part D are used to alleviate the cost of prescription drugs.

Wondering about additional information about Medicare? Click Here
Dental / Vision Insurance
Dental insurance – Now you can take charge of your oral health by adding a dental plan to complement your health insurance. It's a smart move, especially as a growing body of evidence links oral health to overall health.

Vision insurance- is generally a supplemental insurance to other types of medical insurance policies. Vision insurance will help offset the costs of routine checkups as well as help pay for vision correction wear that may be prescribed by the attending physician.
Group Health
Large Group – Small Group – Group Dental – Group Life – Group Disability

An insurance plan that provides healthcare coverage to a select group of people. Group health insurance plans are one of the major benefits offered by many employers. These plans are generally uniform in nature, offering the same benefits to all employees or members of the group.
Life Insurance
Whole Life – Term Life

Life insurance provides a valuable death benefit to your beneficiaries upon your death. Your beneficiaries can then use this money to replace some of the income you would have earned or to help pay off debts or other expenses.

A Whole Life policy covers you the full extent of your life, whereas Term Life insurance covers you for a specific period of time. A majority of Term Life policies do have the option to convert it to a Whole Life policy
Disability Insurance
Long Term Disability – Short Term Disability

Disability Insurance pays an insured person an income when that person is unable to work because of an accident or illness.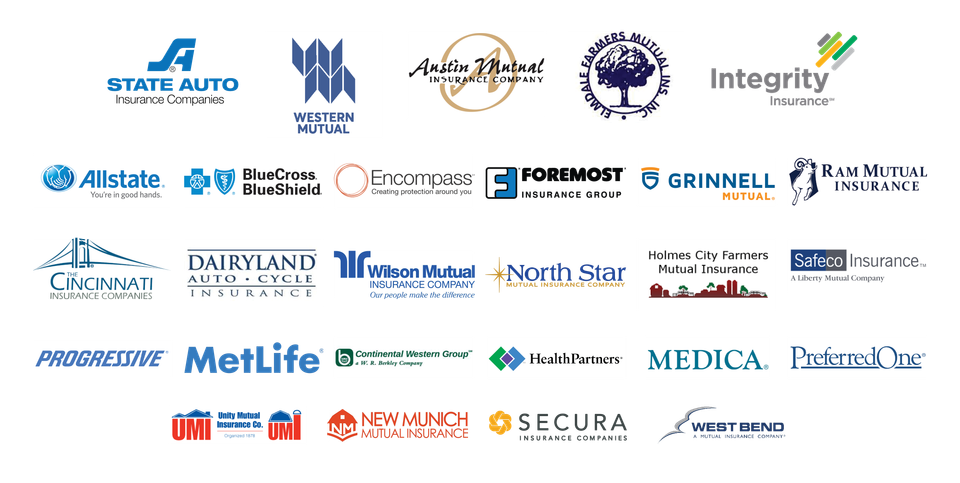 Start Improving Your Credit Today!
Give us a call or send us a message using the form below to schedule a free consultation.